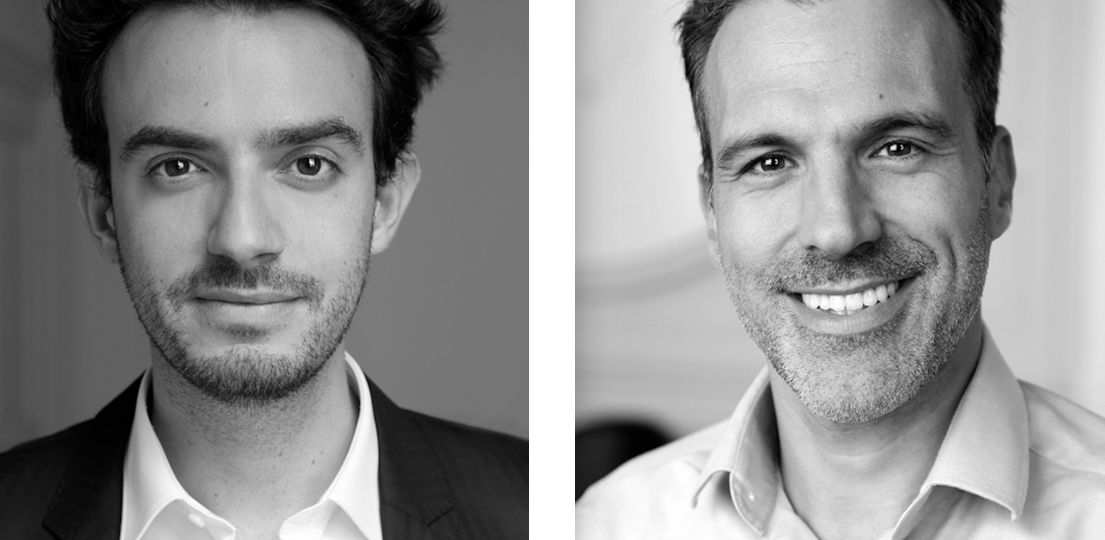 LONSDALE STRENGTHENS ITS ADVICE AND STRATEGY WITH TWO NEW ARRIVALS, AND ANNOUNCES THE LAUNCH OF LONSDALE CONSULTING.
The agency strengthens its consulting and strategy dimensions with two arrivals: Félix Mathieu (ex-Seenk) as Director of Strategic Planning and Development and Prospecting, and Marc-André Allard (formerly DR Innovation), as an Associate and Director of the newly formed Lonsdale Consulting dedicated to Innovation and Design Thinking.
For Frédéric Messian, President of Lonsdale: "The "Big-bang version" of the rupture does not spare anything or anyone: uses, markets, technologies … Responding to these new business challenges requires a radical change of posture that integrates support for new uses, through design thinking, knowledge of cultures and imaginary consumers, thanks to the contribution of strategic planning, and anticipation of the changes brought by data and technologies.
Thus, Felix Mathieu joins Lonsdale as Director of Strategic Planning and Prospecting. He leads a team of 6 expert strategic planners who share their points of view to create a vision through the full variety of the brand experience. Previously, Felix has developed his branding expertise in several consulting agencies in brand identity and design (Curius, Saguez) before creating the strategic planning pole of the agency Seenk he directed for nearly 8 years.
In parallel, Lonsdale broadens its expertise with the launch of Lonsdale Consulting, a service to support brands in their transformation through innovation and design thinking. Lonsdale Consulting offers Lonsdale customers and prospective customers adhoc, innovative, exchange-based and participation methodologies.
Supported by all of Lonsdale's 230 talents, the offer is based on the agency's core businesses and on its transversal departments that constitute strategic planning and digital support. In addition to this expertise, internal talents (architects, designers, UX …) are added or external partners solicited according to the problems encountered by the advertisers.
Lonsdale Consulting is led by Marc-André Allard, who also joins Lonsdale as Associate. Previously Managing Director of DR Innovation at Dragon Rouge, Marc-André Allard defends a vision of human-centered innovation, putting the customer at the heart of business concerns to ensure sustainable and profitable growth. With a background combining studies, consulting and strategy, he has accompanied major companies and leading brands, in France and internationally, such as Crédit Agricole, Unibail-Rodamco, McDonald's, Sodexo or Système U, in missions looking for insight, designing new business models, or building a forward-looking medium / long-term vision "We help our clients solve very specific business and branding questions: how can I adapt my offer or my services to the new uses and needs of consumers? How to generate and develop breakthrough innovations? Will my category be as relevant in 15 years? … ", he says.
Photo credit : Cécile Gabriel