Emerging in a highly codified sector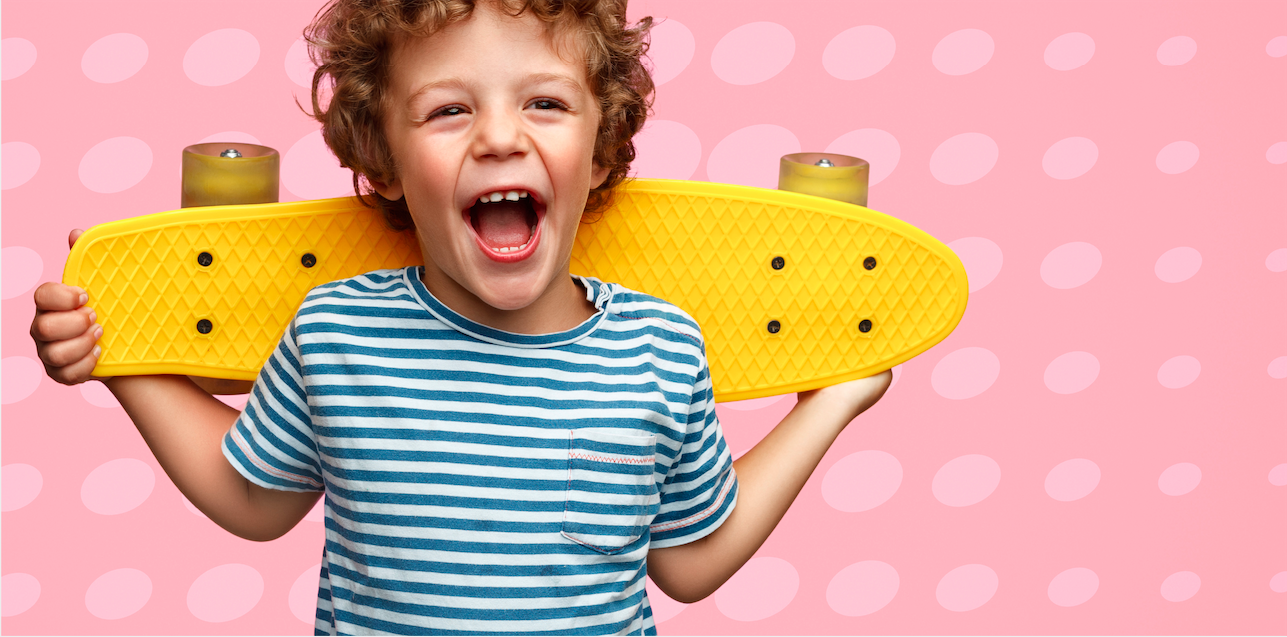 Revitalize the brand to make digital life more practical and accessible.
Le brief
To emerge in the highly codified and homogenized telecommunications sector, highlighting the reasons for choosing La Poste Mobile and relying on values inherited from the parent brand: consideration, accessibility, simplicity, and optimism.
Stand out in a universe that is becoming ever-more uniform, with unlimited data becoming the norm, bottom prices, and exponential data.
La recommandation
We were convinced that preference would be given to whoever placed humanity at the heart of their proposal, making everyone's connected lives simpler and happier.
To do this, we had to transform La Poste Mobile from a telco operator into a service operator, an attitude fueled by the spirit of service and service innovation that characterize La Poste. Our creation: La Poste Mobile, pop and popular! A peculiar, sparkling, and colorful personality that brings brand and customer closer together.
WHAT WE DID
Platform and Brand Story | Logo Lifting | New Visual Territory | Graphic and Expression Guidelines | Deployment of Communication Tools | Communication Plan | Internal Event | Deployment of the All Media Territory
Our approach: Collaboration
2 workshops to define the structuring components of the brand.
2 workshops to list the evidence that will justify the new platform and the new brand positioning.