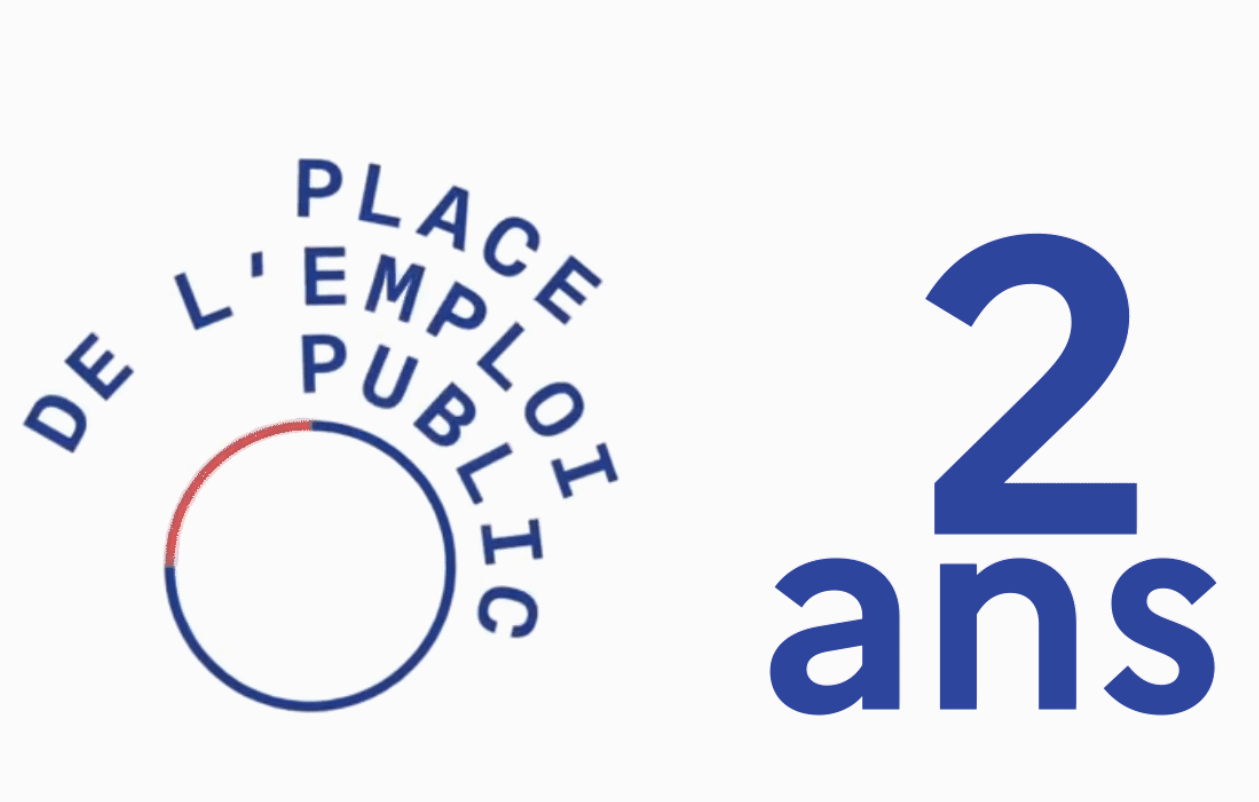 Place de l'Emploi Public celebrates its 2nd birthday!
It has already been 2 years since we developed Place de l'Emploi Public for the General Directorate of Administration and Public Service. Today, it has become THE benchmark recruitment platform within the public service.
✅ 38,000 permanently available job offers ? × 2 compared to 2020
✅ Over 35,000 mobile app downloads?
✅ 200,000 registration
✅ A 100% accessible platform, including for people with disabilities
✅ ? New version coming in 2021
The adventure continues along with our long-standing partner, Talentsoft. Discover what the Minister of Transformation and Public Service, Amélie de Montchalin, has to say about the occasion in the video below ?