As a leading branding and design agency, in Paris and Singapore, Lonsdale supports brands of all types  – companies & institutions, products & services, retail places & offices – in defining their uniqueness, to build with them coherent and efficient omnichannel experiences.
About
us
Since 1961, Lonsdale has been imagining, crafting, designing singular brand stories and experiences, rooting them in the legitimacy of the moment and engaging them in a long-term dynamic.
More about us
%

independent

talents

hubs: EMEA from Paris, APAC from Singapore

+

clients from start-ups to multinationals

nationalities

M€

gross margin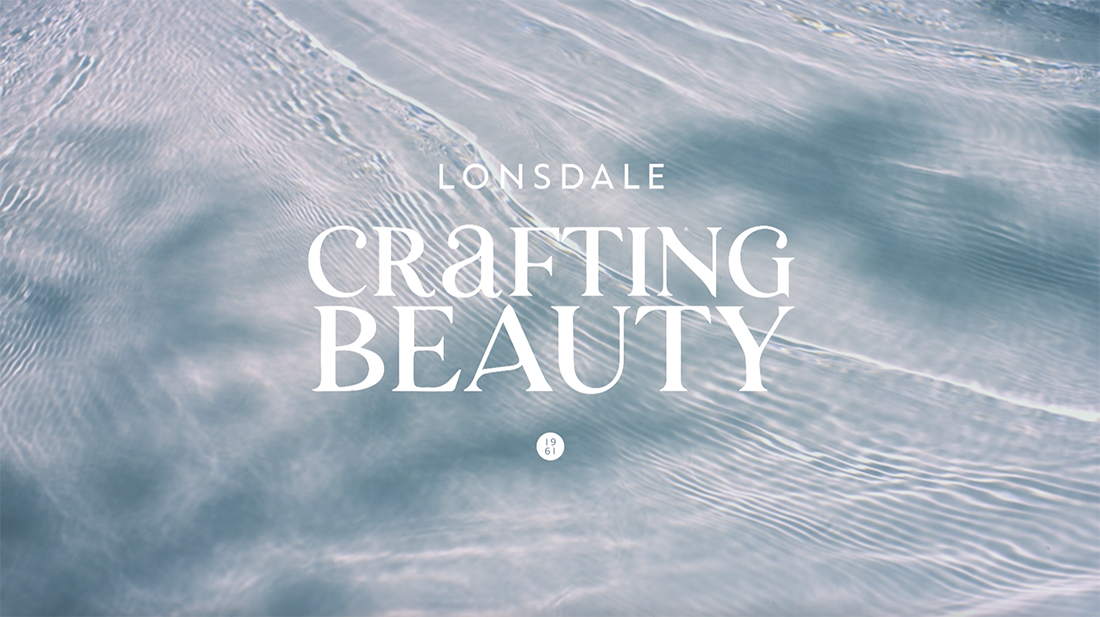 Discover Crafting Beauty
Our unique savoir-faire dedicated to beauty and care.
Discover Lonsdale's unique savoir-faire dedicated to beauty and care. Our know-how was born from our unique combination of talents and passionate personalities. With a bold mindset and a strict attention to detail, we provide meaningful inputs to our clients in order to reveal the potential of their brands. Our ambitious creativity and our knowledge of international trends and markets, in Europe, Asia and the US, allow us to craft unique and daring brands that surprise, inspire, captivate and last.
More info