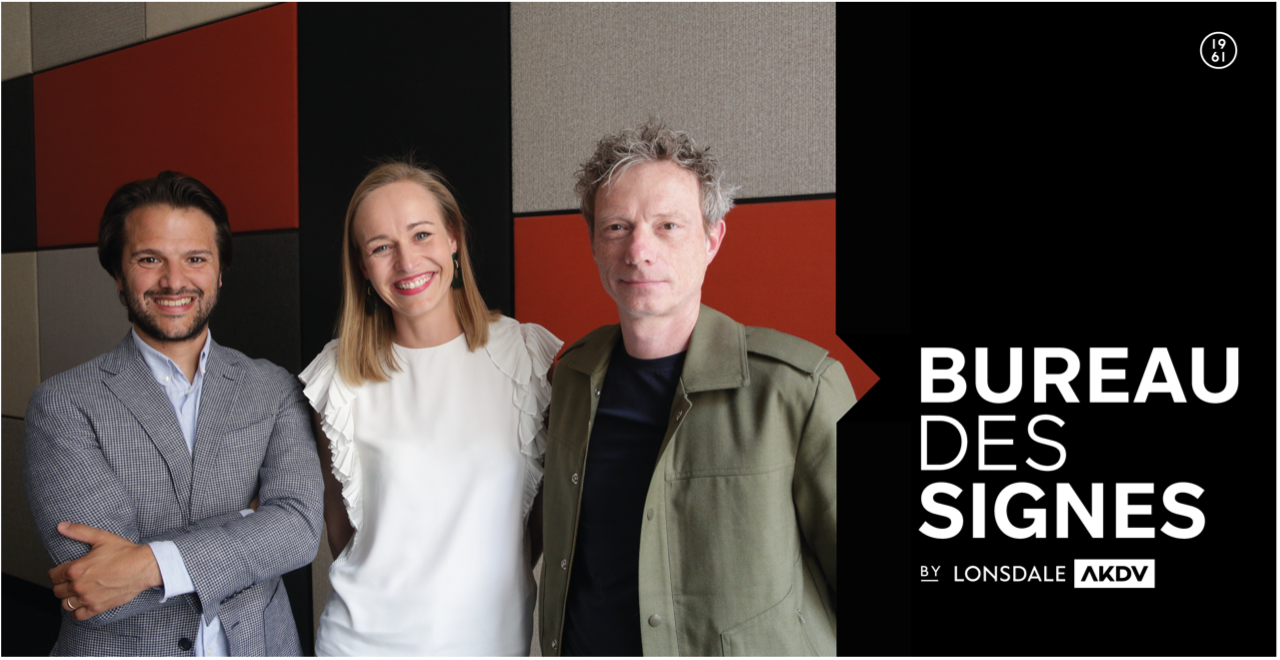 June 2023 – Faced with an ever-increasing number of regulatory standards and the needs arising from new uses for buildings, Lonsdale has set up a signage design office, the "Bureau des Signes".
Integration of the law on accessibility, diagnosis and analysis of flows and uses, construction of structuring master plans, control of technical feasibility, budget management, drafting of specifications and assistance to the contracting authority are all subjects that require special expertise.
Led by Diane de Mareschal (ex-Locomotion), Bureau des Signes draws on the Lonsdale ecosystem and its 150 designers and architects to bring signage to life, while integrating dedicated analytical, strategic and technical expertise.
This new offer is aimed at all types of venues: tertiary spaces, shopping centres, campuses, museums, cultural sites, cities, sports and entertainment venues, hospitals, hotels, public gardens, car parks, amusement parks, leisure centres, etc.
"At a time when places are changing in nature and becoming more experiential, the time has come for a renewed dialogue between the brand, the place and the visitor. Le Bureau des Signes is intended to be at the junction between the venue and its users, to smooth the pathways and establish trust between the visitor and the brand, in a dimension that is at once functional, directional and emotional," according to Diane de Mareschal and Nicolas Venturini, partner in charge of the Lonsdale AKDV division.
Le Bureau des Signes has already won several major projects in Paris, Casablanca and Luxembourg.