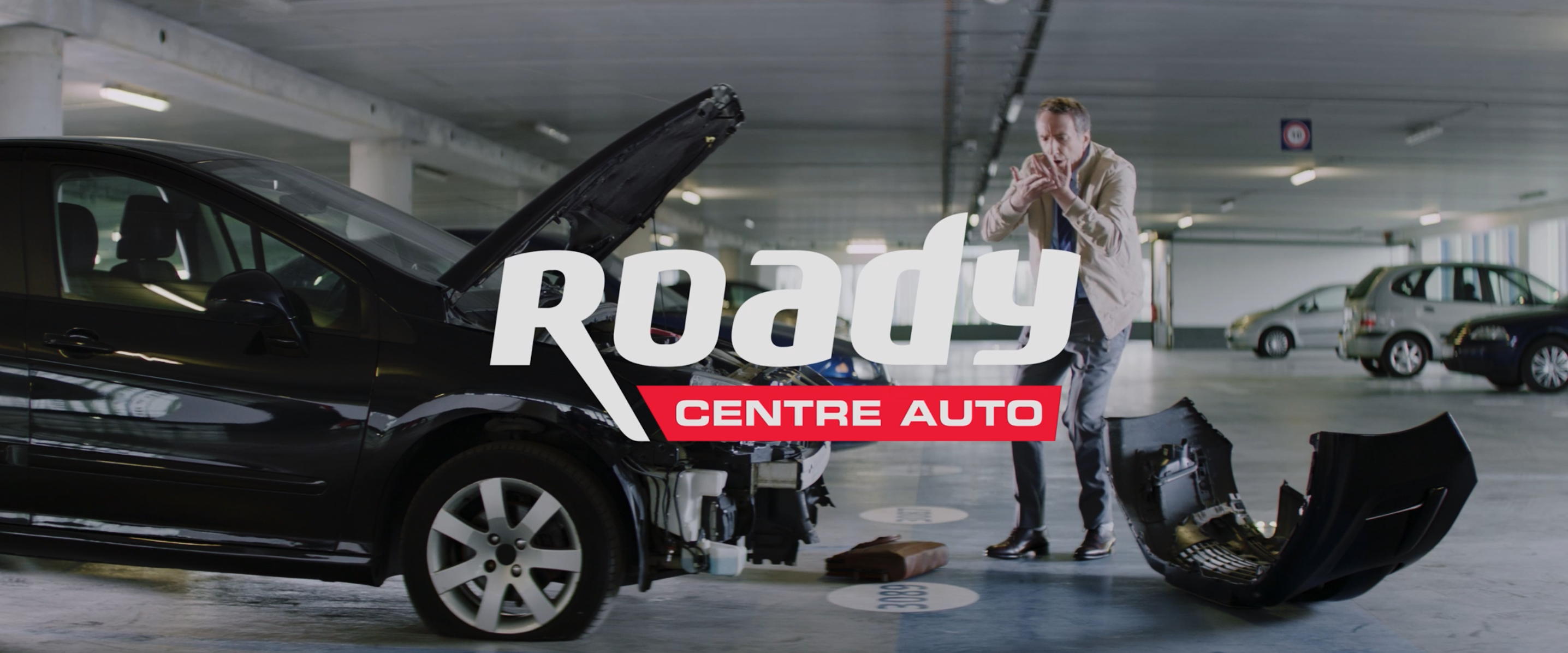 MakeMyDay by Lonsdale – the integrated video production company – is helping Roady take over radio and television, gain notoriety and generate traffic.
A scenario that uses humor and an offbeat format to achieve Roady's objectives.
"When Your Car's in Need, Go to Roady" is the new slogan also imagined by MakeMyDay by Lonsdale to sign this campaign that establishes a dialogue between the car and its owner, and amicably brings to light the car repairer's tire offer.
The 15-second film will be broadcast on cable and TNT/satellite channels from July 6 until August 31.
The 20-second radio ad aired June 15-27.
The 25-second film will be released on social media in July and August.