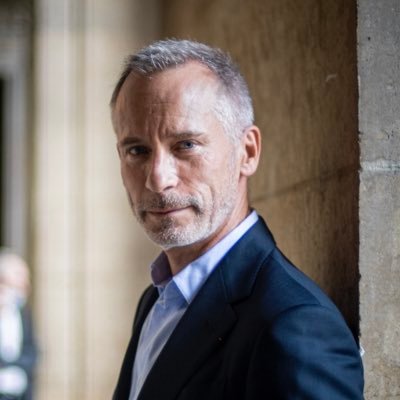 Lonsdale, who will celebrate its 60th birthday this year, is accelerating its transformation and announcing the arrival of Thierry Jadot within its strategic committee.
2020 will be a profoundly and lastingly disruptive year for marketing and communication. In 2021, Lonsdale will further accelerate its transformation initiated by Frédéric Messian in 2007, when he acquired the agency.
Thierry Jadot is a well-known figure in the communication and the media world.
After starting his career with PSA in China and Latin America, Thierry turned to the media world in Argentina and then in France (Havas, Mondadori and Publicis). He has spent the past eight years at the head of Dentsu in France and several countries around the world. His in-depth knowledge of key market players, vision, and experience, especially international, will be invaluable assets for Lonsdale.