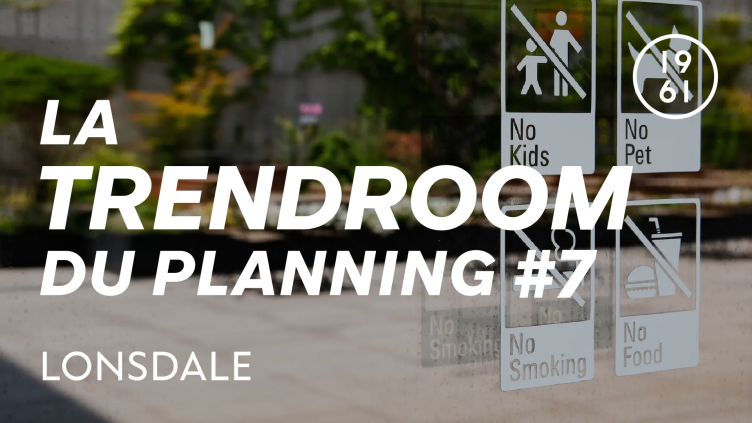 It's back to school for La TrendRoom du Planning, and we've been busy spotting the latest trends all summer:
If you think that vacations are necessarily more relaxing without children (yours or those of others?), the child free marketing trend is for you.
Are you depressed by the rise in mortgage rates? Meet the Guppies: give up and get rid of the social pressure to become an owner.
Already tired from the start of the school year? Nescafé takes care of your nap, but you'll have to go to Japan to enjoy it.
To get there, travel with Japan Airlines to take advantage of their latest clothing rental service, and reduce both the size of your luggage and your carbon impact.
And if you are willing to take up new challenges after the summer break and are considering a career change, we found an HR firm that bets on making recruitment an entertaining experience.